Recently Citrix released XenMobile 8.7 which includes updates and enhancements to the following components: App Controller, Device Manager, WorxHome, and WorxMail. The complete overview can be found in Citrix eDocs. In addition to the support of the Dutch language in WorxHome & WorxMail we have several users equipped with a Windows 8.1 RT tab, which couldn't be managed by the previous version 8.6. We decided to be a early adaptor and upgrade our existing environment! The recommended upgrade order for the several components is:
Netscaler (NS)
XenMobile Device Manager (XDM)
XenMobile Netscaler Connector (XNC)
XenMobile AppController (XAC)
MDX Toolkit to wrap .ipa & .apk files (WorxMail/WorxWeb)
This article will only cover upgrading XenMobile Device Manager 8.7 & XenMobile AppController 2.10.
Let starts downloading the required software. Logon to Citrix and download XenMobile Device Manager 8.7 and the upgrade package for the AppController 2.10:


Before upgrading don't forget to make a proper backup or snapshot of the virtual machines involved (XDM & XAC). If you are using SQL as database also backup the database!
XenMobile 8.7 supports direct upgrades from XenMobile 8.6 and XenMobile 8.5. To upgrade from earlier versions of XenMobile and Zenprise, you must first upgrade to XenMobile 8.5.  Lets Switch over to the XDM server and run the downloaded installer: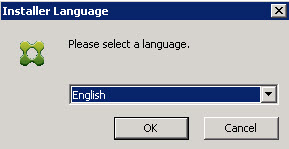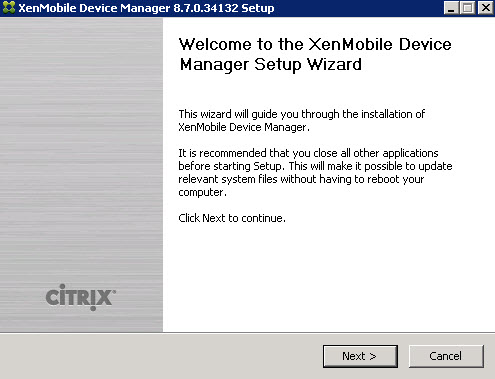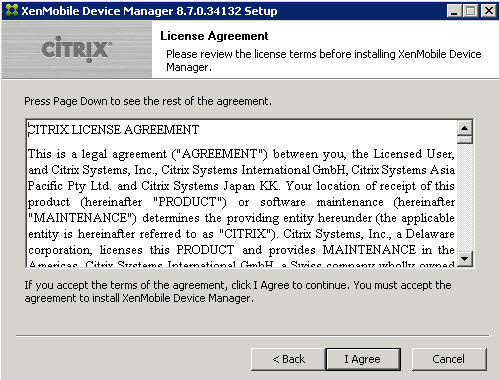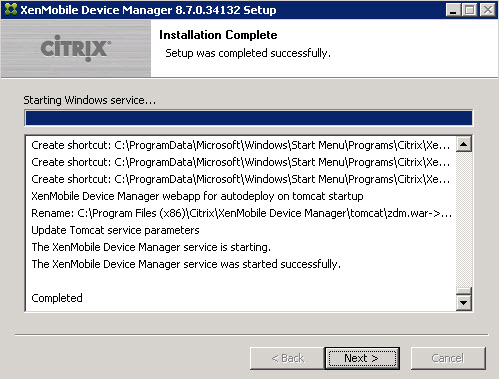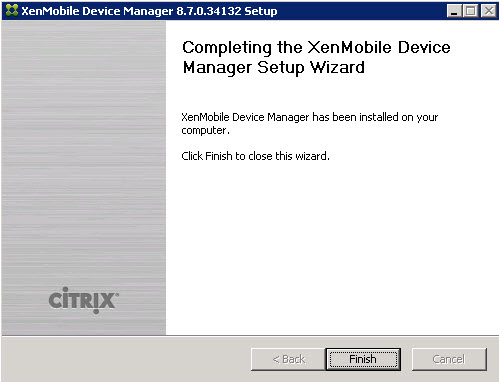 Ok, let's logon to the console and check if the upgraded succeeded: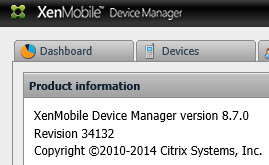 For additional patch and system information you can also consult https://mdm.fqdn/<instance>/helper.jsp. For more information check the article Martijn wrote about this!
Next we'll upgrade the AppController (XAC) from 2.9 to version 2.10. Logon to the AppController (http://AppController.FQDN:4443) and select Settings > Release Management. Click "Upgrade" and select the XAC 2.10 version we downloaded earlier: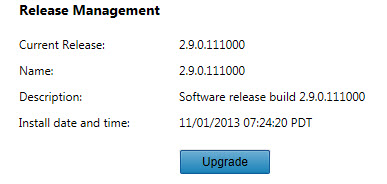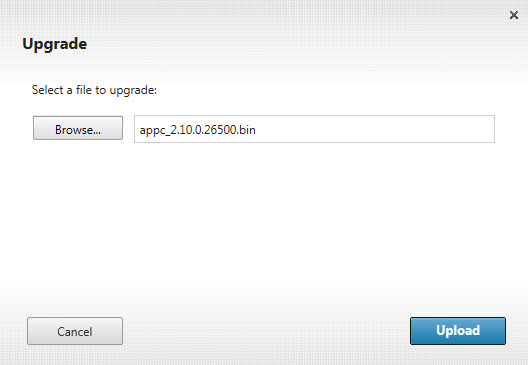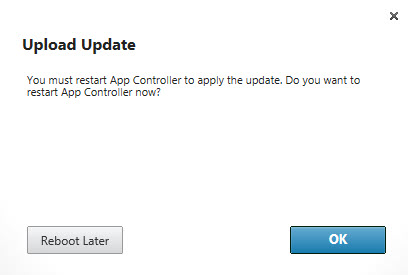 Wait for the reboot to complete en check if the upgrade from 2.9 to 2.10 was successful:

And finally we are able to enroll a Windows 8.1 devices. I'm however a bit disappointed about the very limited support. Instructions how to enroll a Windows 8.1 device can be found in the Citrix eDocs. Don't forget to define your policies and deployment package in de XDM !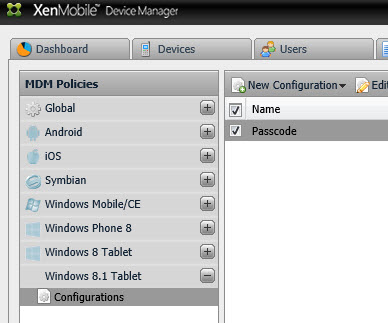 Also check the document Citrix wrote about Upgrades for XenMobile ! CTX140444 – Citrix Migrations and Upgrades for XenMobile 8.7. Good reading as well!