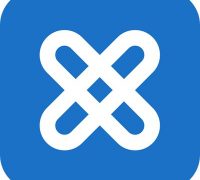 Recently I was asked to increase the security for a public reachable ActiveSync url. Although the customer was using Citrix Endpoint Management (XenMobile) and Citrix Secure Mail was available in their Enterprise AppStore, employees were also allowed to use their native "un-secure" mail client, which made use of a public reachable ActiveSync URL.
A big advantage they had, was that almost all mobile devices were already enrolled within Citrix Endpoint Management, so we knew which ActiveSync ID's where legit and allowed to access ActiveSync.
Cause we were already making use of Citrix Endpoint Management, we decided to use the Citrix Gateway connector for Exchange ActiveSync (formerly XenMobile NetScaler Connector), to add an extra layer of security to the public reachable ActiveSync url.
Read More →